Use this block to describe what the course is about, what your students will learn and why someone should buy your course.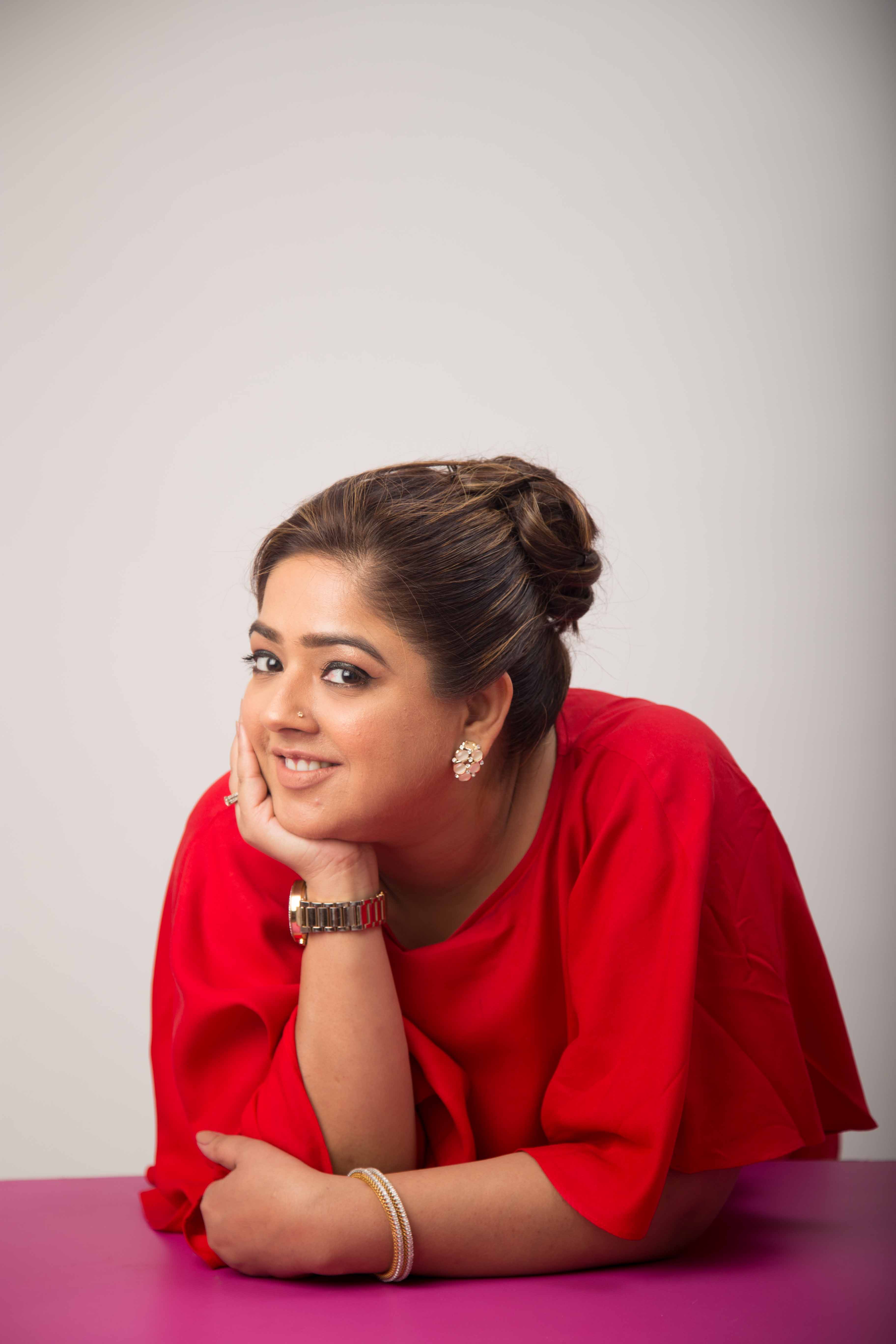 Hi, I am Shree Dembla
I am a Transformation Coach, Healer, Therapist, Consciousness Facilitator, Motivational Speaker and Neuro-Linguistic-Programmer). It is my passion to free people from the shackles of their past and empowering them to take charge of their present and thus recreating a beautiful future. I am a Life Coach and Energy Healer for individuals, children, couples, corporates and groups.


This program is specially designed for those who are choosing to have stronger angel connection and improve their psychic powers.